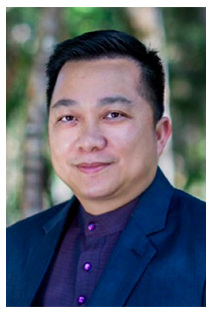 Welcome to SHBIE! Since the full transformation of SHBIE into a graduate school in 2009, the institute has focused on offering high quality postgraduate studies and research in the field of education. As the premier teacher training institute in Brunei Darussalam, SHBIE takes great pride in our international links and internationally trained academics, who are fully committed to producing quality educators and leaders.
A core purpose is to improve the life chances of young learners by working with our own students in their teacher training through the programmes that we offer. SHBIE works in close partnership with schools and the Ministry of Education (MOE) in Brunei Darussalam, as well as with international academic institutions, in order to achieve our goal of producing quality educators and quality education.
We offer a breadth of supervised research options including, but not limited to, the following:
national and international comparative empirical studies
detailed studies of learners, classrooms and teaching
research on policy, ideas, and innovation in educational design and school leadership
action research and qualitative studies
All research undertaken is relevant to the improvement of educational systems and articulates with cutting edge global research developments.

Our website presents some key information on SHBIE, the programmes that we offer, the background of our academic staff, the research that we are engaged in and our contact details, should you wish to reach out to find out more.
Best wishes,
Associate Professor Dr Noor Azam OKMB Haji-Othman
Dean of SHBIE